Meet Our Team
Our Organization has a combined wealth of expertise covering various industries, both in the private and public sector. Our people are highly commited to understanding our client's needs to ensure that their expectations are met.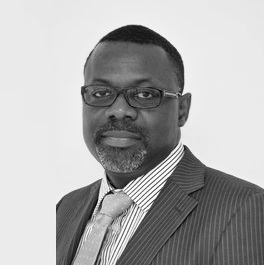 Managing Partner
Deji is a Technologist with about 30 years' experience in the IT industry, he started out supporting IT infrastructures in organizations across Europe, progressing into Enterprise computing at KPMG (international Headquarters) in the Netherlands. Deji worked as an Infrastructure/ Solutions Architect, on various IT Projects across Europe working for blue chip organizations before returning to Africa as a CIO for an Oil & Gas organization. Recently Deji has been working on the blockchain technology and has been involved in designing solutions within various industry verticals.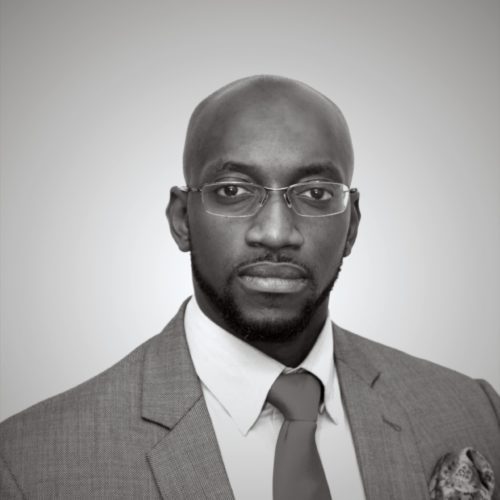 Managing Partner
Emmanuel has over 17 years' experience in real estate, mortgage banking, consulting, investment banking and financial services. Emmanuel was Group Head Credit Risk and Risk Analytics for a major conglomerate with sizeable market share in Africa including the establishment of a Mortgage Bank in West Africa. In addition, Emmanuel has held a number of Director appointments and was involved in global portfolio management for various Tier 1 Investment Banks in the UK such as Citi, Barclays and Santander. Emmanuel is currently working on projects using the 'Blockchain Technology' to solve various industry sector challenges.